Acupuncture has been around for centuries. It is the traditional Chinese technique to relieve you from a lot of different ailments. In the last few decades, it has been introduced in the West as well. It has gained immense popularity in the West due to the effectiveness. Also, since it is completely natural, there are hardly any side effects of the technique. For those of you who are not aware of this technique, it involves pressurizing certain points on the body of the person with the help of sterile needles. This would utilize the flow of energy and thereby, allow the body to heal itself without any use of external medicine.
As the demand for acupuncture increases, the presence of acupuncture therapists all over the world is also increasing. Before you opt for acupuncture, it is important to find out the benefits of acupuncture. Once you can discover the benefits, it would indeed become easier for you to opt for acupuncture.
Pain relief:
One of the main benefits of acupuncture is that you would be able to reduce the pain in your body. The cause of the pain can be different from muscle pain, arthritis; pain due to injury, etc. acupuncture can relieve you from different types of pain quite easily. One thing which you need to keep in mind is that in a single session, you would not be able to see a marked improvement. You have to consistently attend a few sessions of acupuncture to see the difference. Once you are following a proper routine and attending a few sessions, you would be able to eliminate pain from your body without going for any expensive medications or diagnosis.
Reduction of stress:
The stress levels in our life are increasing day by day. Not only the workplace but also our homes are becoming a source of stress as the strain on our relationships increase more and more. This is one of the main reasons why people suffer from a variety of problems like cardiac arrest as well. Owing to this very reason, it has become almost a necessity to reduce stress. With the help of acupuncture, you would be able to release the tension from your body which would help you in reducing stress. This would also ensure that you can have a comfortable life which would be devoid of stress. If at all, you suffer from any stressful situation; your body would be able to deal with the situation in a much more effective way.
Healing of the body:
If you have an injury in any part of the body or if you have met with an accident, acupuncture would ensure that the energy flow through your body is proper which would, in turn, help you in recovering quickly. Thus, it would help you in reducing the recovery time as well.
Treating respiratory issues:
Many times, ailments like snoring or difficulty in breathing during sleep due to the improper bodily functions disturbs our health. This is where acupuncture comes into the picture. It can help you in reducing problems like asthma or snoring.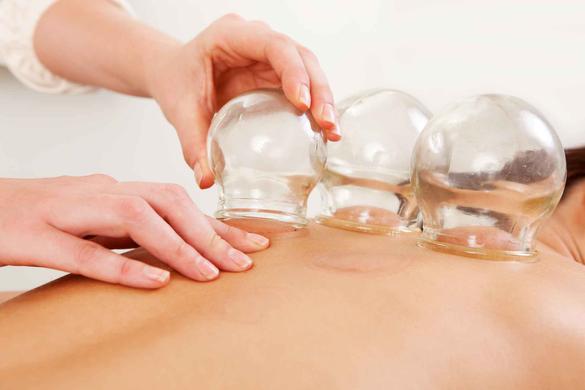 However, you have to consult the acupuncture therapist in advance and let them know about the problem which you are facing. Accordingly, the stress points of your body would be pressurized to neutralize the flow of energy.
So, if you're looking for alternative therapy for treating any of the above ailments, you can surely opt for acupuncture. These are just 4 of the benefits of acupuncture which make it highly effective. It is helpful in treating a host of other problems as well.
http://www.elysiumfloat.com/wp-content/uploads/2018/01/logo-2-300x102.png
0
0
Vincent
http://www.elysiumfloat.com/wp-content/uploads/2018/01/logo-2-300x102.png
Vincent
2018-01-17 19:03:15
2018-01-17 19:03:15
Four benefits of acupuncture